FRIDAY FINDS showcases the books you 'found' and added to your To Be Read (TBR) list… whether you found them online, or in a bookstore, or in the library — wherever! (they aren't necessarily books you purchased).
So, come on — share with us your FRIDAY FINDS!




My Finds: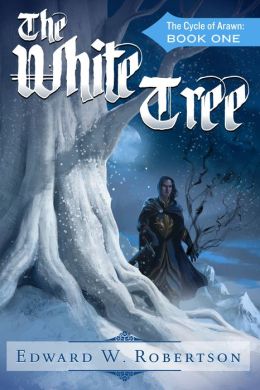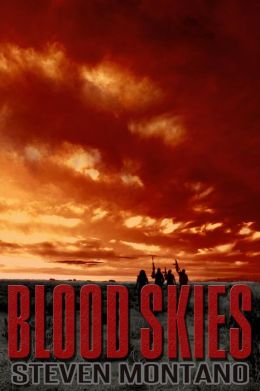 I subscribe to Bookpub, a daily e-mail that gives me a number of deals on e-books. I tend to only collect ones that come up free.