The Feature & Follow is hosted by TWO hosts, Parajunkee of Parajunkee's View and Alison of Alison Can Read. Each host will have their own Feature Blog and this way it'll allow us to show off more new blogs!
What were some of your favorite picture books as a kid? If you have kids, what are your favorites to read to them?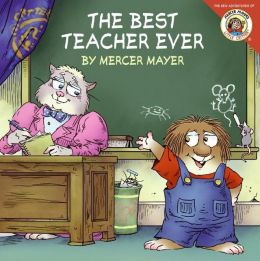 As a child I spent a fair amount of time reading Little Golden Books as they were what my mum had read as a child and what had been saved to pass down to me. Some of my favorites though include The Poky Little Puppy and The Little Engine That Could. I was also into the Little Critter series. I don't have children yet, but I feel like if or when I have them I'll probably pass down some of these books to them.